Aren't you all in sync with me on accepting that E-commerce or buying and selling on the internet, becoming an inseparable entity in our lives?? I am sure you all are. We just want everything and anything we require from plumbing to groceries at our doorstep. These e-commerce portals are bringing a sigh of relief in our lives. What do you say, folks?
Talking about the e-commerce portals, here is a surprise for you all.
Guys!! our very own city beautiful also has some of the successful e-commerce portals.
Come let us explore them.
Jumbo Basket
Jumbo Basket is an e-commerce portal based in Chandigarh.
It procures returned goods from Flipkart and Snapdeal and sells them to local traders.
Furthermore they will be receiving funding from CAN.
They believe in team work to the core and that is their success mantra.
It is Chandigarh based amazing e-commerce portal.
Comparometer brings all the e-stores to one platform.
Customers can select the product they want to buy and can compare the price of different e-stores.
Hence can make a decision on what to purchase.
It is gives a wonderful experience to its user.
Comparometer.in:http://www.comparometer.in/
MuscleKart.in is a Chandigarh based e-commerce portal that sells body building supplements.
They do free shipping for all their products and have a 14 day return policy.
You name the product and they have it. MuscleKart.in:http://www.musclekart.in/contact/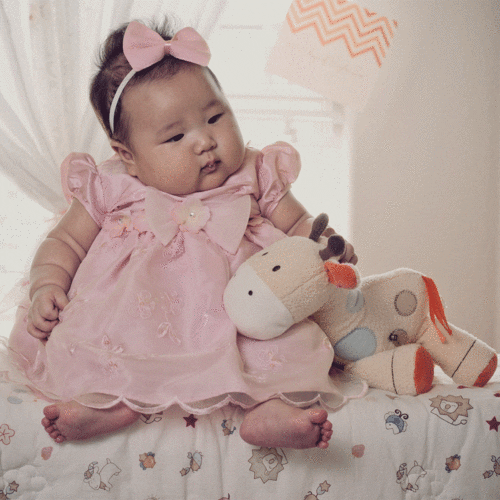 Do you know babycouture.in is yet another successful e-commerce portal that sells baby apparels?
They have a beautifully designed website.
Furthermore it has all the necessary features to attract their potential customers.
The collection of the baby clothes in their portal is both competitive and attractive.
Babycouture.in: http://www.babycouture.in/
Learnvenue.com, born in Chandigarh with love. This is what their website says.
It is an e-commerce portal and they are into cloud computing for sharing e-books, e-notebooks, e-flashcards.
They create clouds for student and teachers and are into e-books for engineers.
You can have access to your books on cloud from any device.
Furthermore readers can highlight the important topics on their e-books for their friends.
learnvenue.com: http://learnvenue.com/
Providing best service on their products and customer satisfaction is the mission of all these e-commerce portals.
Above all, these e-commerce portals were born in our own city beautiful, Chandigarh. Their success is bringing pride to our city and to us.
Guys! Keep up the good work.
Image Source: Google and Giphy.com